100% Plant Based Hair and Body Care
Shop Online
All our products are always responsibly sourced, and ethically created.
We believe in a holistic approach of taking care of hair and beauty needs. We select the best oils & ingredients to ensure peace of mind and to help you achieve your healthy hair & beauty goals!
Our products are designed to assist hair growth, restore moisture whilst reducing breakage and provide all the nourishment & minerals that your hair needs to grow and thrive.
Featured Articles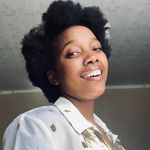 So grateful for your products. @nativechild.co will be using them for the rest of my life. Much love.- Ndumy N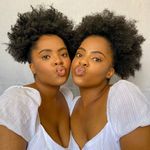 Yeeeeeeey my home town. Now when people ask me what do I use on my hair, I'll be happy to tell them @native child products and are available at game. Thank you guys.- Vuke Twins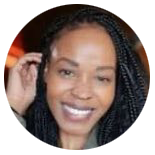 My hair since I've started using your product!, doing my hair / treating it, has never been so fun and I'd like to thank you guys for the great service you provide, from ordering to the actual delivery. I'm a happy client.- Lethabo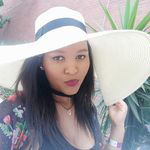 I just wanna say thank you so much for bringing my hairline back. The good sis (me) can even get em edges poppin as well. You literally saved my life. The castor oil saved my hairline.- Nontle T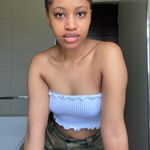 Thank you so much for all your hard work! This has truly saved my life. My hair used to give me a lot of problems, it would break very easily and it was really thin. After just 2 weeks of using your amazing caster oil, I could really see results of my hair looking thicker, feeling softer and growing longer.- Ntombi M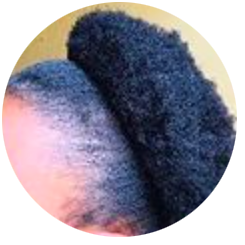 Good evening, I sent a picture this year January when I started using coconut oil and caster oil. I'm back to day with a smile, my hair is healthy and hairline is recovering.- Rotondwa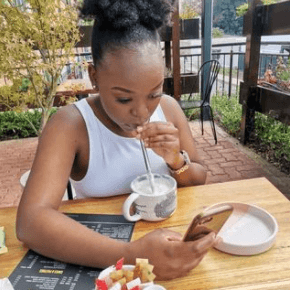 I've been using your products since and I must say my hair is looking amazing. Thank you so much for taking good care of my hair with your products.- Basie M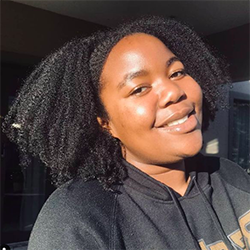 I've been using the Moisture Creme for a while now and my hair feels so hydrated and soft every time! My hair is just obsessed with this stuff!- Charmaine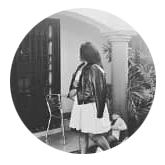 Guys I've been using your products for the past six months. I'm really happy with the outcomes of my hair. My hairline is coming back slowly but surely.- @bornittar_mhlomi

I'm the big fan on the shea butter. It does wonders to my hair.- Ntombi J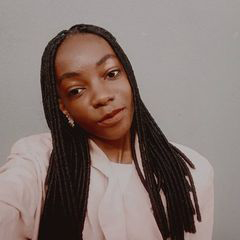 I just wanted to say how much I love your products! The 3rd April marks 1 year of my nay natural hair transitioning journey and I have to say Nativechild was / is a big reason for the growth. So happy I discovered it.- Fay T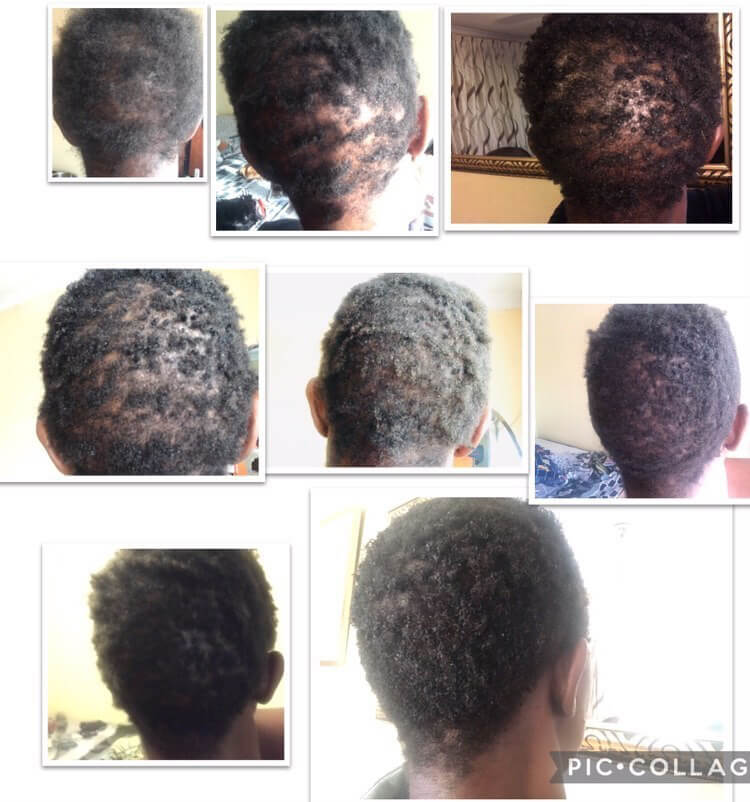 I don't know what to say or how to say it but I want to say thank you so much. My hair has grown back and it healthy I'm no more ashamed of my natural hair looking at my self without wigs I smile because I see my own crown coming along very nice all thanks to your products thank you so much may God continue to bless you. My smile is back by just looking at my hair and my eczema it gone too all thanks to the products. In 2 months my hair has grown, thank you- Princess P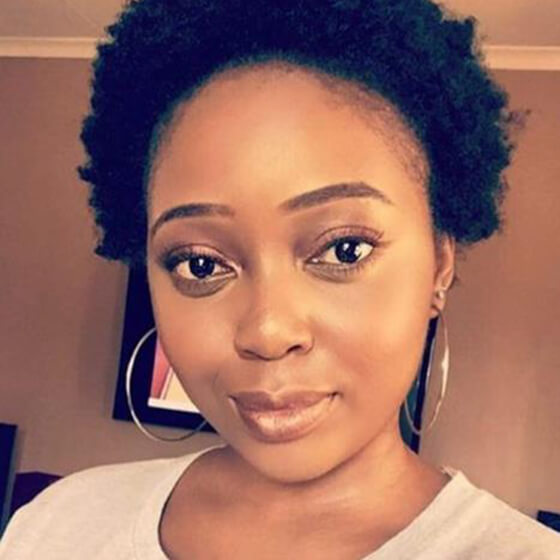 The fro's coming along nicely shem. Thank you @nativechild.co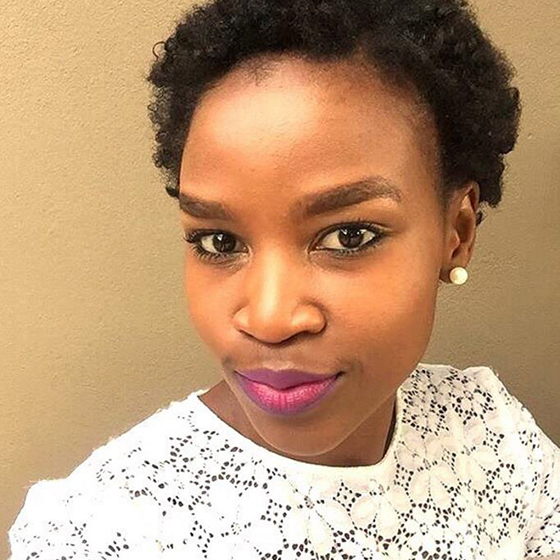 Your products are amazing. I've been using them for just over a week. I did the hot oil treatment and my hair has never felt smoother. I am starting to use it on my skin as well. Delivery and email correspondence was also so quick and professional.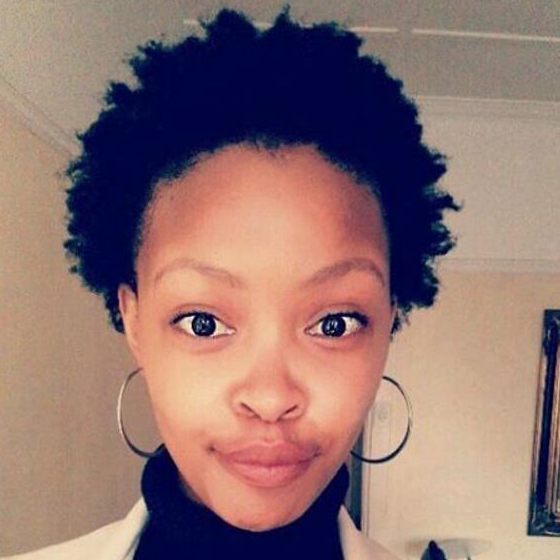 I'm on my second bottle of castor oil now and my hair is thanking me BIG TIME! I recently ordered more of your range of hair oils, I can't for my hair to drink them all up! Native Child.co is BOMB.COM!!!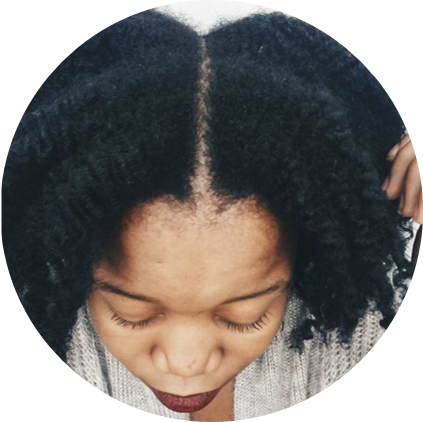 Thank you @nativechild.co for being a source of nourishment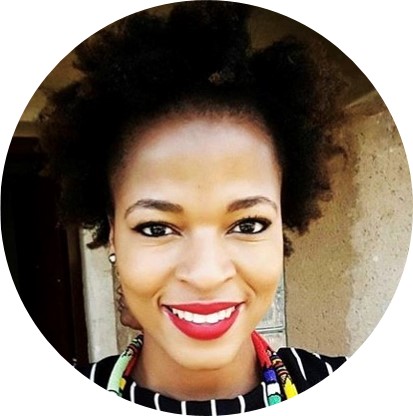 Dear Nativechild, Omg!! Your products are amaaaaaazing! I ordered your coconut and castor oil and your shea butter cream. Tried twist out with your shea butter cream and the results are remarkable. My hair feels so soft.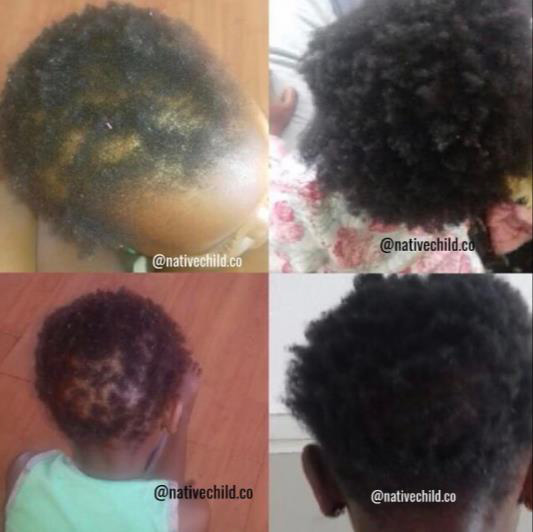 Started using your products on my daughter's hair towards the end of Nov..I'm so happy with your products and with her progress as well...and she loves her hair so much.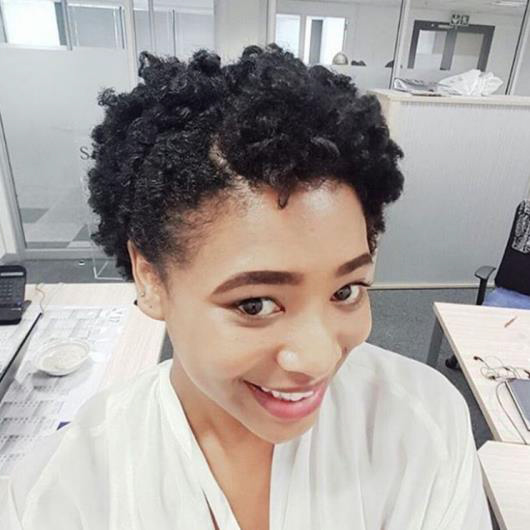 It must be that nativechild 100% shea butter… never been so impressed with my choice of hair care products.