Affiliate Registration
Join us & be a Nativechild Affiliate Today
Welcome to Nativechild's Affiliate Program, where your passion for wellness and natural products can turn into a rewarding partnership. Join our affiliate program today and embark on a journey of promoting our premium, eco-friendly products that promote a healthier, and happier hair. As a Nativechild affiliate, you'll enjoy attractive commissions, exclusive promotions, and access to a range of marketing materials to help you spread the word about our products. Whether you're a blogger, influencer, or just someone who loves sharing their favorite finds, our program offers a seamless way to earn while advocating for products that align with your values. Join us now and be part of the Nativechild family, where your success is our success!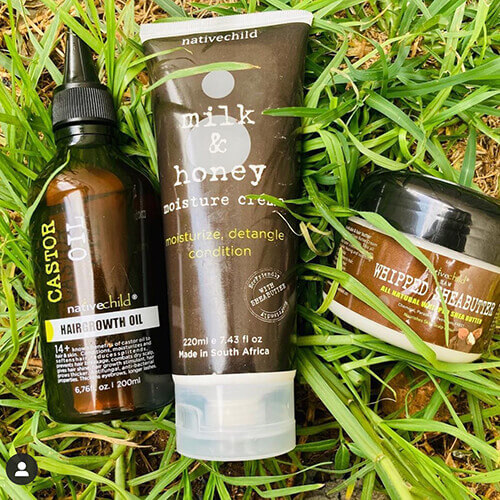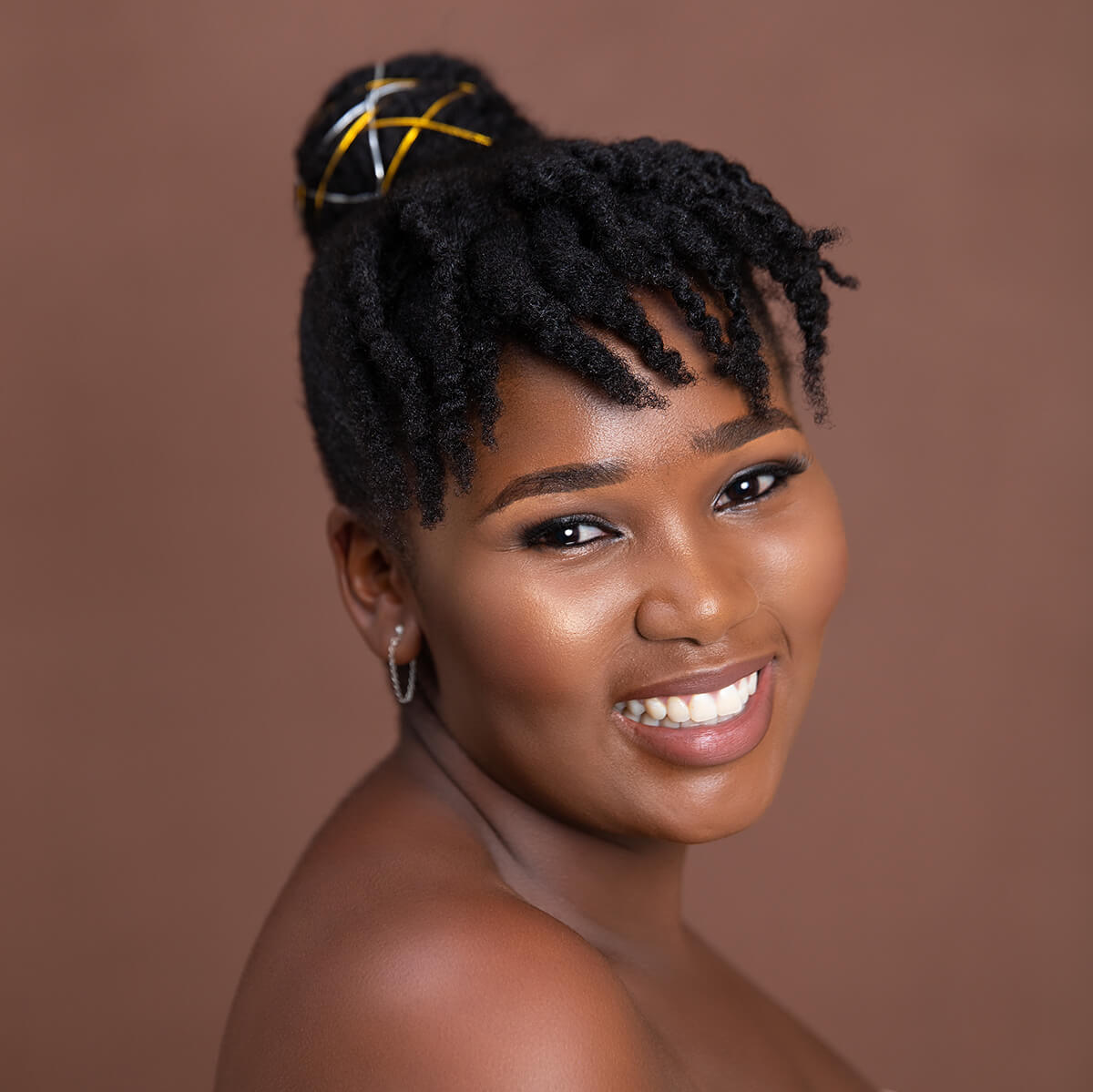 Still not sure where to go?
If you need more information, please contact us or send us a message in our Chat for a quick response. If you need support for an order, please visit our Customer Support page to send a message.