Natural Haircare & Bodycare
About Us
We are Passionate about Hair and Bodycare
Nativechild is a natural hair & bodycare brand, created for the under served needs of women of color. We are passionate about both Hair & Health. We developed & locally manufacture a natural-based hair care system specifically formulated for the needs of  Afro, Kinky, Ethnic type hair.  This hair is very fragile & dry by nature compared to other hairtypes and achieving optimal moisture & hairgrowth has always a challenge..until now.
Plant based, natural, safe, sustainable ingredients
We strongly believe that mother nature is far superior than man made alternatives. We use plant based, natural, safe, sustainable ingredients of the finest grade in the production of our products and where possible we make use of food grade oils. Our products do not contain any harsh chemicals, sulphates, paraben or petroleum and are animal cruelty-FREE.
We know through experience harsh chemicals are not only unbeneficial to hair but they can contribute to all sort of undesirable effects in the body. The company's core focus is on providing our customers with effective products that do not contribute to toxicity in the body. Our products are designed to assist hair growth, restore moisture whilst reducing breakage and provide all the nourishment & minerals that your hair needs to grow and thrive.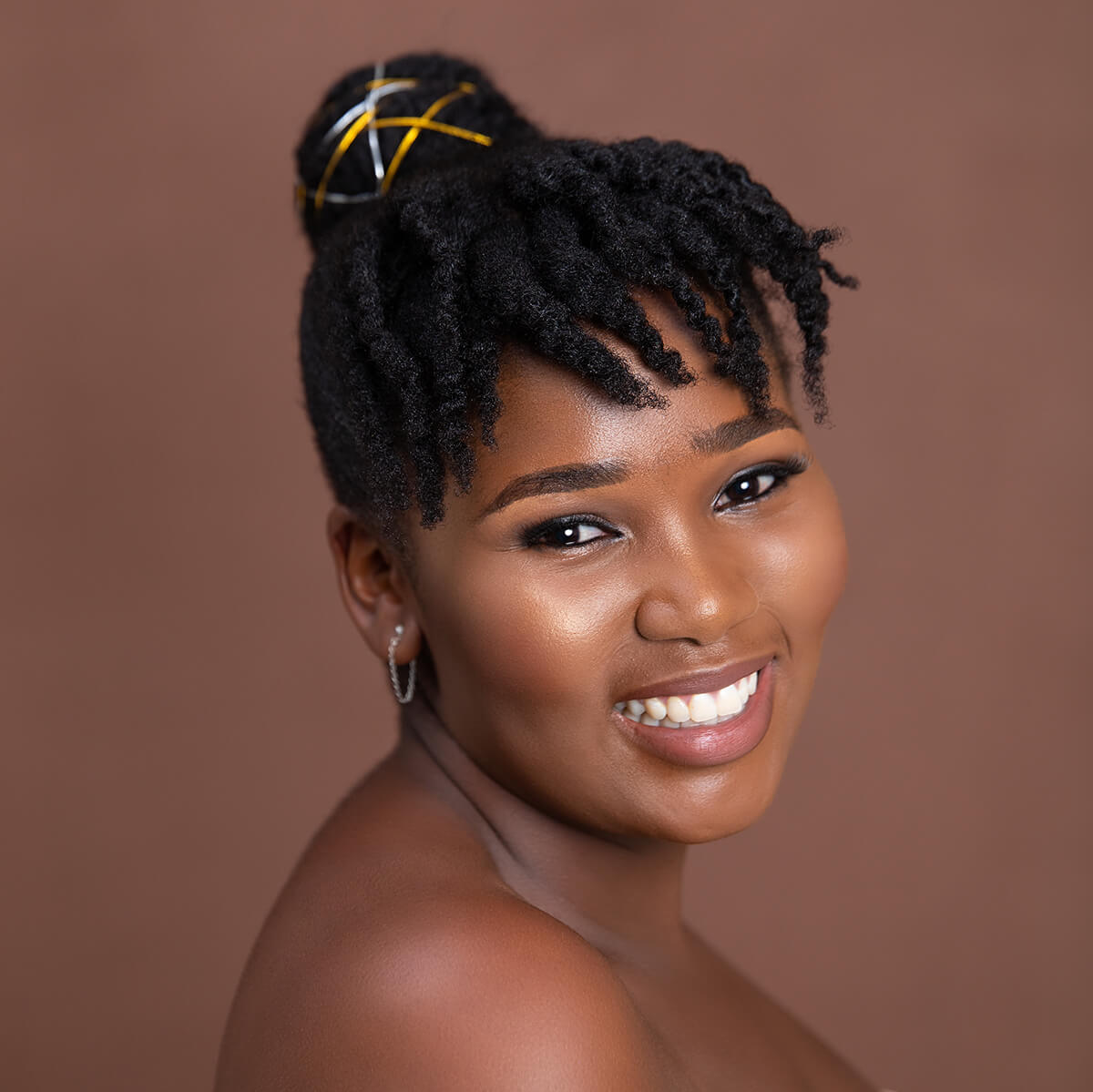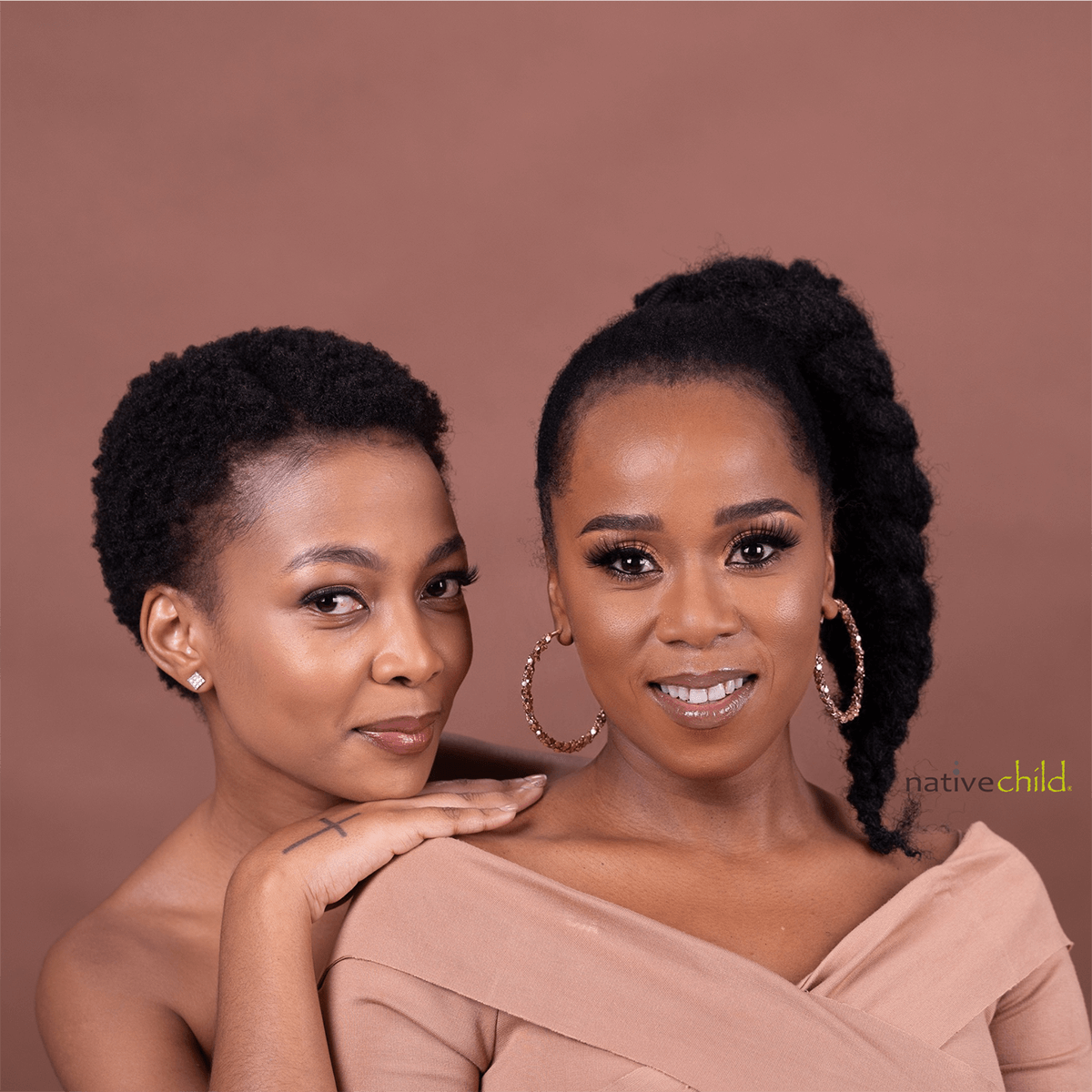 This haircare range is a labour of love developed over years of experience.
We have been a member of the Society of Cosmetic Chemists of South Africa for the past 14 years. Our CEO and founder served as a council member for the Society Cosmetic chemists of South Africa in 2007 and served on the education committee for 4.5 years (2007 -2011).
Join the thousands of happy customers and be part of the brand that cares!
We understand both sides of the coin being an end user and a formulator. Haircare development is a science and careful care & consideration has been invested in developing this brand.
Happy hair journey!