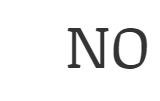 Parabens
Mineral Oil
Harsh Chemicals
Artificial Fragrance
FOR KINKY KURLY HAIR
Designed to help you grow your hair!
Featured Articles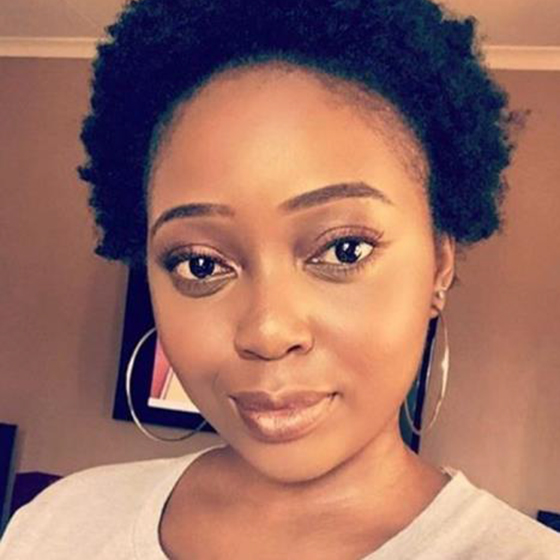 The fro's coming along nicely shem. Thank you @nativechild.co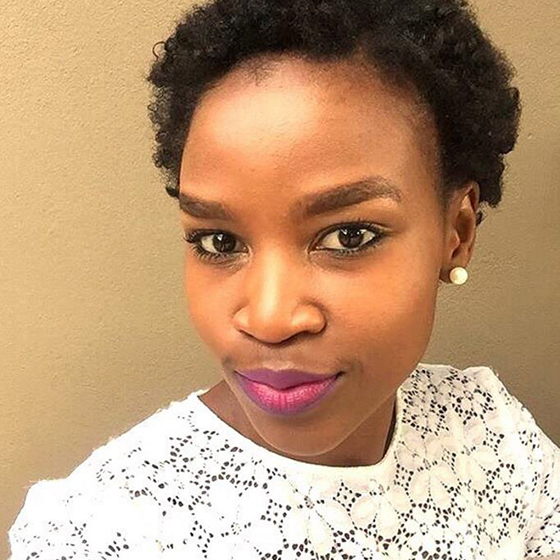 Your products are amazing. I've been using them for just over a week. I did the hot oil treatment and my hair has never felt smoother. I am starting to use it on my skin as well. Delivery and email correspondence was also so quick and professional.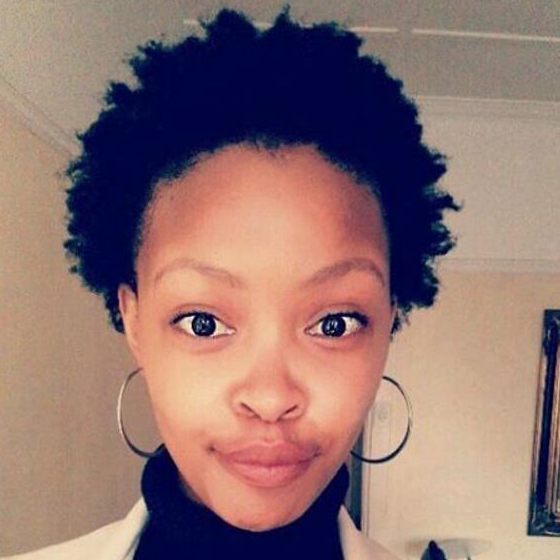 I'm on my second bottle of castor oil now and my hair is thanking me BIG TIME! I recently ordered more of your range of hair oils, I can't for my hair to drink them all up! Native Child.co is BOMB.COM!!!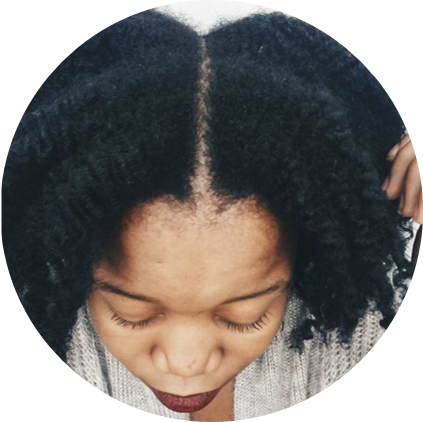 Thank you @nativechild.co for being a source of nourishment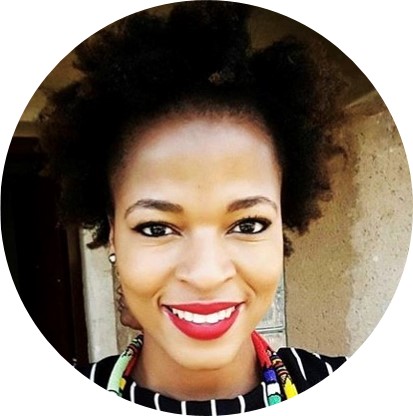 Dear Nativechild, Omg!! Your products are amaaaaaazing! I ordered your coconut and castor oil and your shea butter cream. Tried twist out with your shea butter cream and the results are remarkable. My hair feels so soft.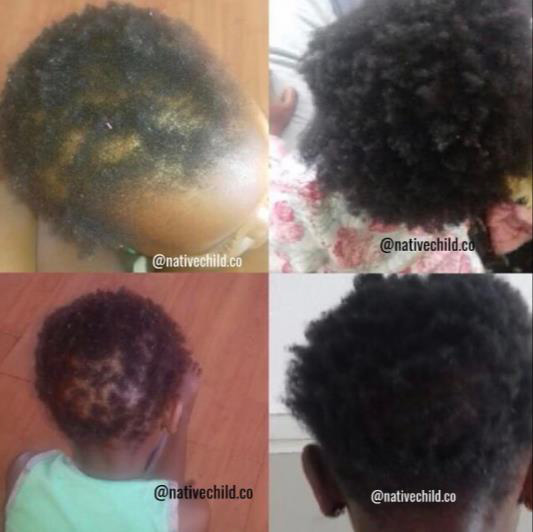 Started using your products on my daughter's hair towards the end of Nov..I'm so happy with your products and with her progress as well...and she loves her hair so much.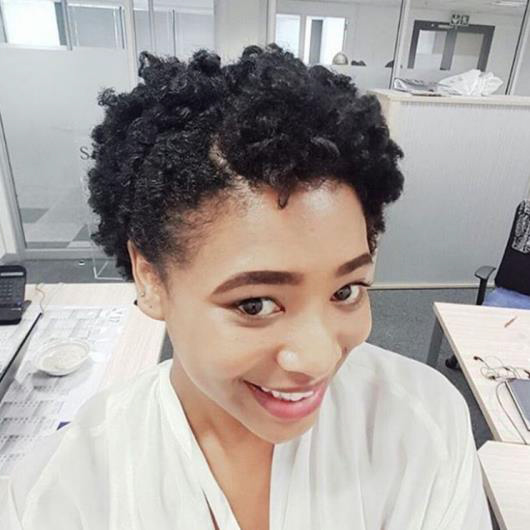 It must be that nativechild 100% shea butter… never been so impressed with my choice of hair care products.
Super Moisture Combo!
This combo includes our shampoo, conditioner, castor oil and whipped shea butter cream. Perfect for the dry winter months, these products work to restore and maintain moisture in the hair!
View
natural hair growth castor oil
Helps with hair re-growth , makes the hair richer and thicker, prevents split ends, treats dandruff & dry scalp.
View